WHAT'S NEW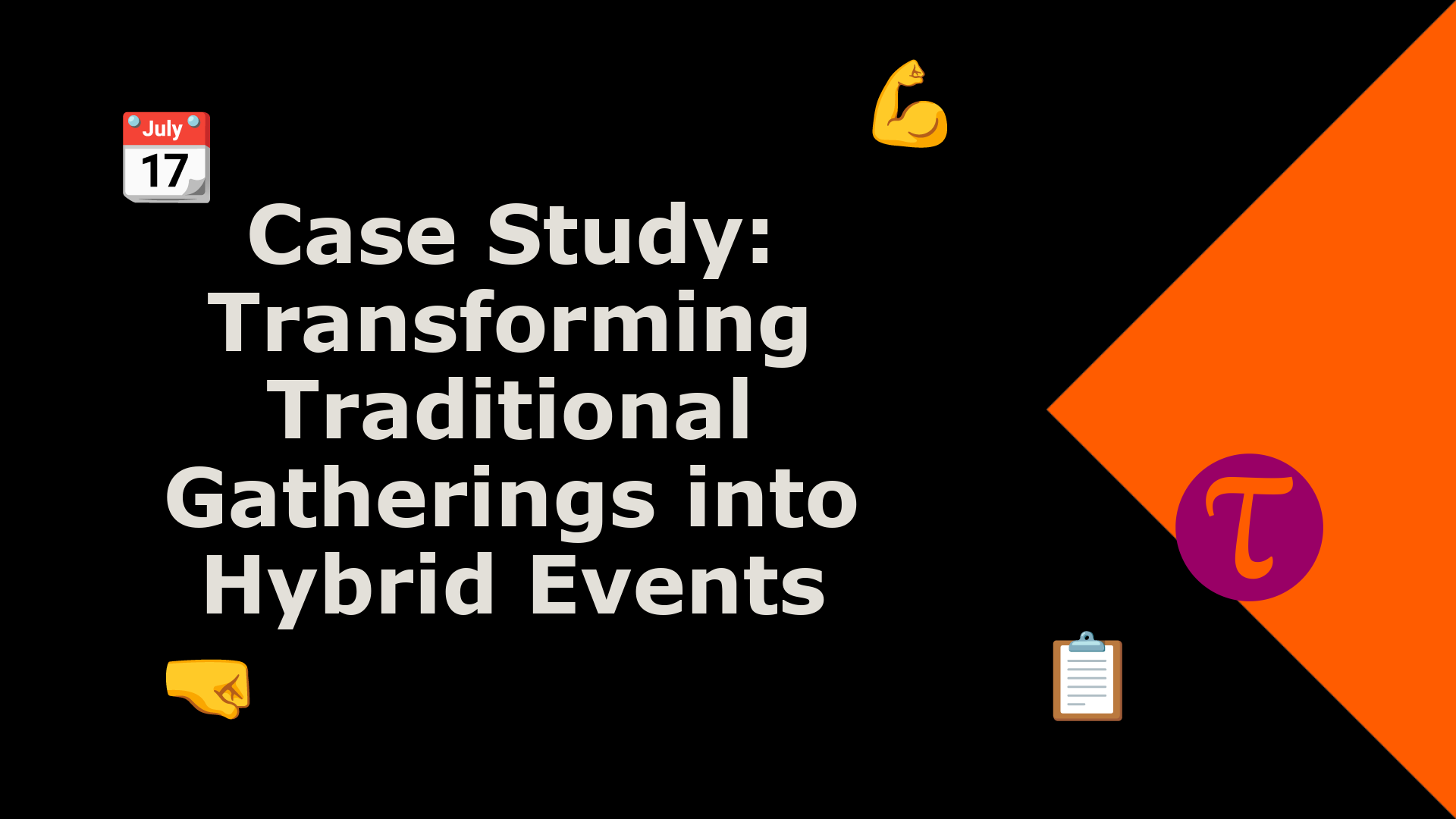 In a world where physical and virtual realities merge seamlessly, hybrid events have emerged as the frontrunners of innovative gatherings. These events, which combine in-person attendance with virtual...
EDITOR'S PICK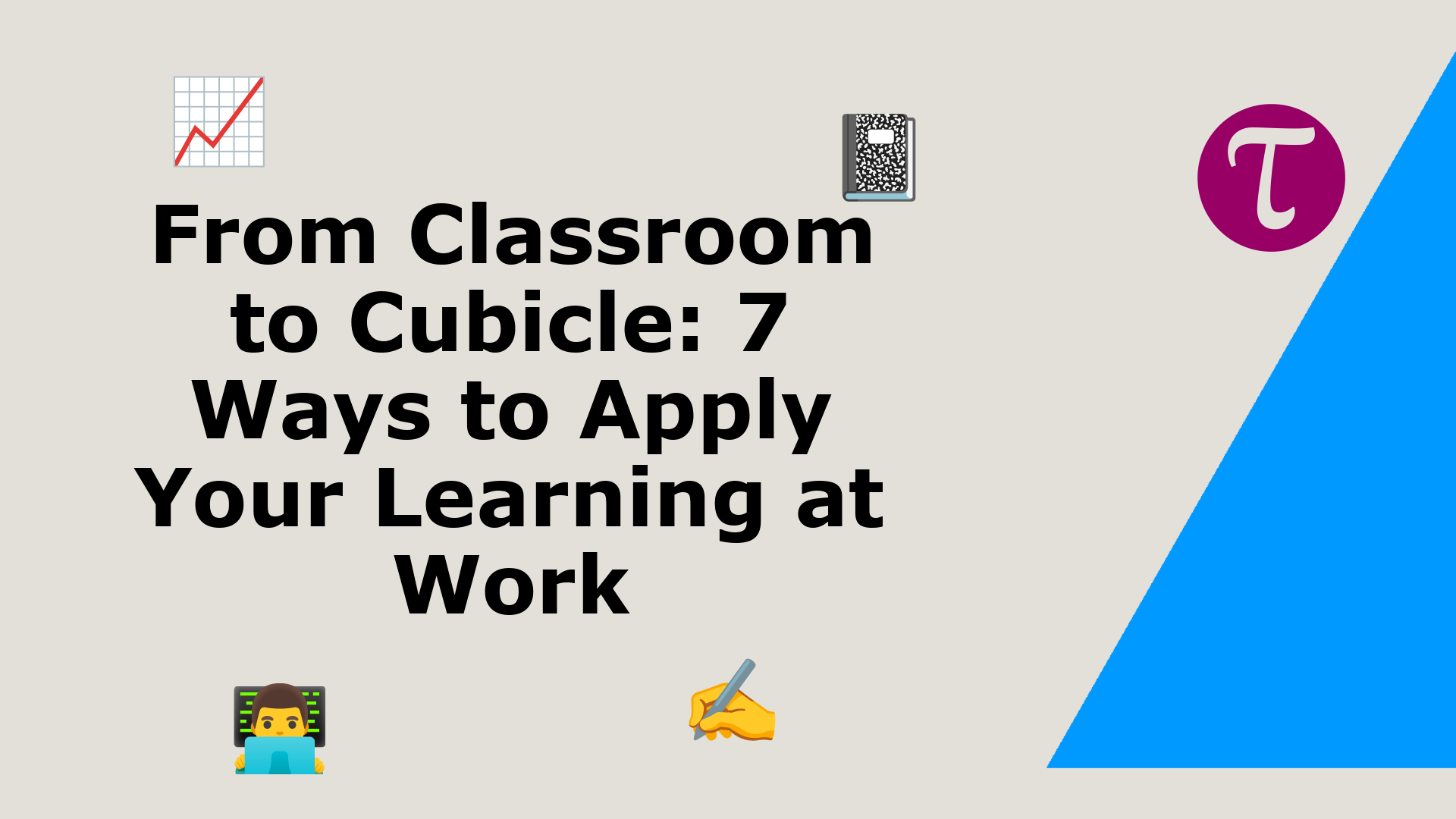 Gone are the days when learning was limited to classrooms and textbooks. Today's workplaces are dynamic hubs of knowledge, where continuous learning is both a necessity and a privilege. But as man...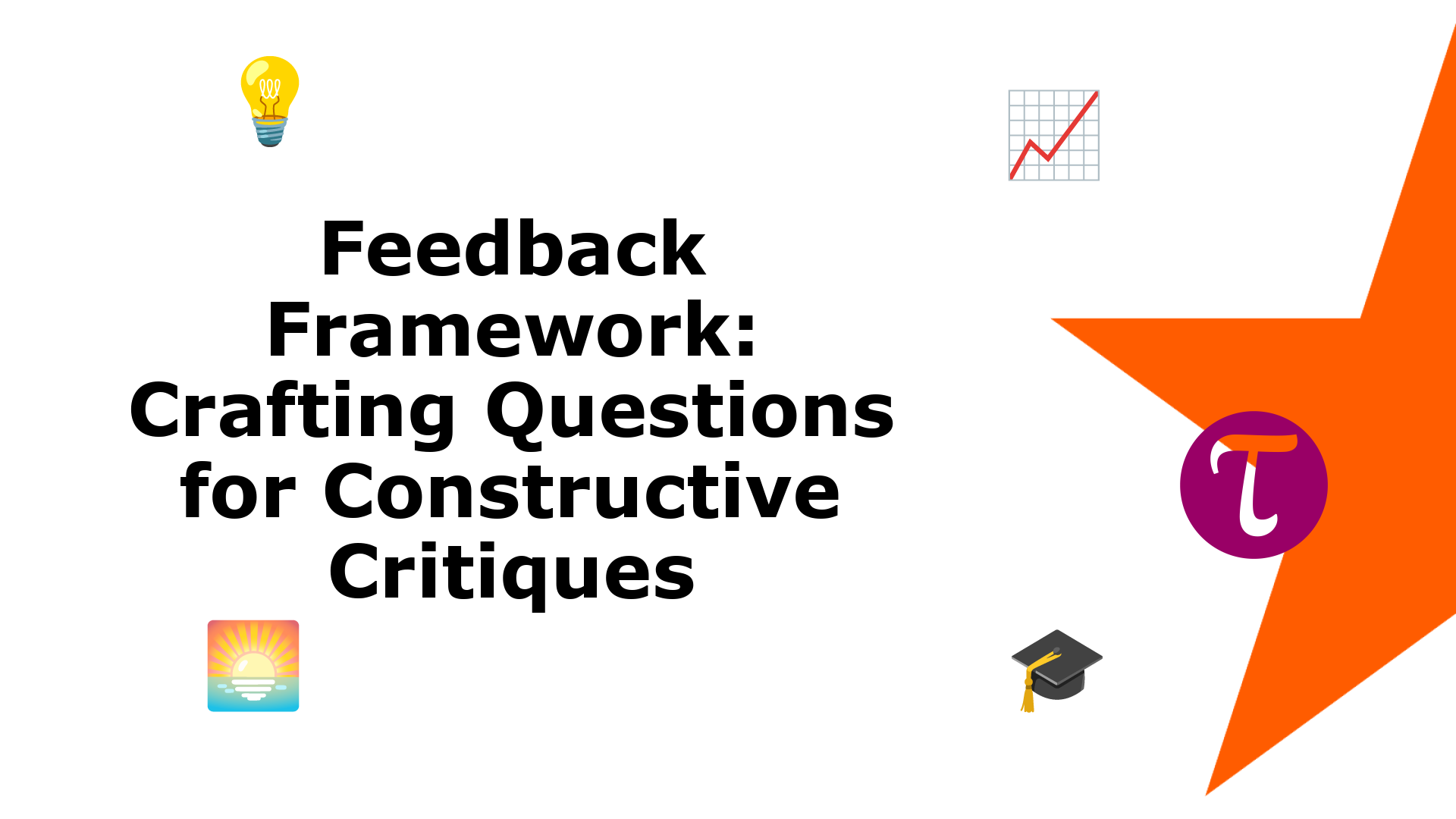 Feedback, when given constructively, can be a goldmine of insights, leading to personal growth and organizational improvement. However, eliciting such valuable feedback often hinges on asking the righ...
RANDOM READS
LATEST ARTICLES
Loading ...
#JusASK, The Career Coach
RELATED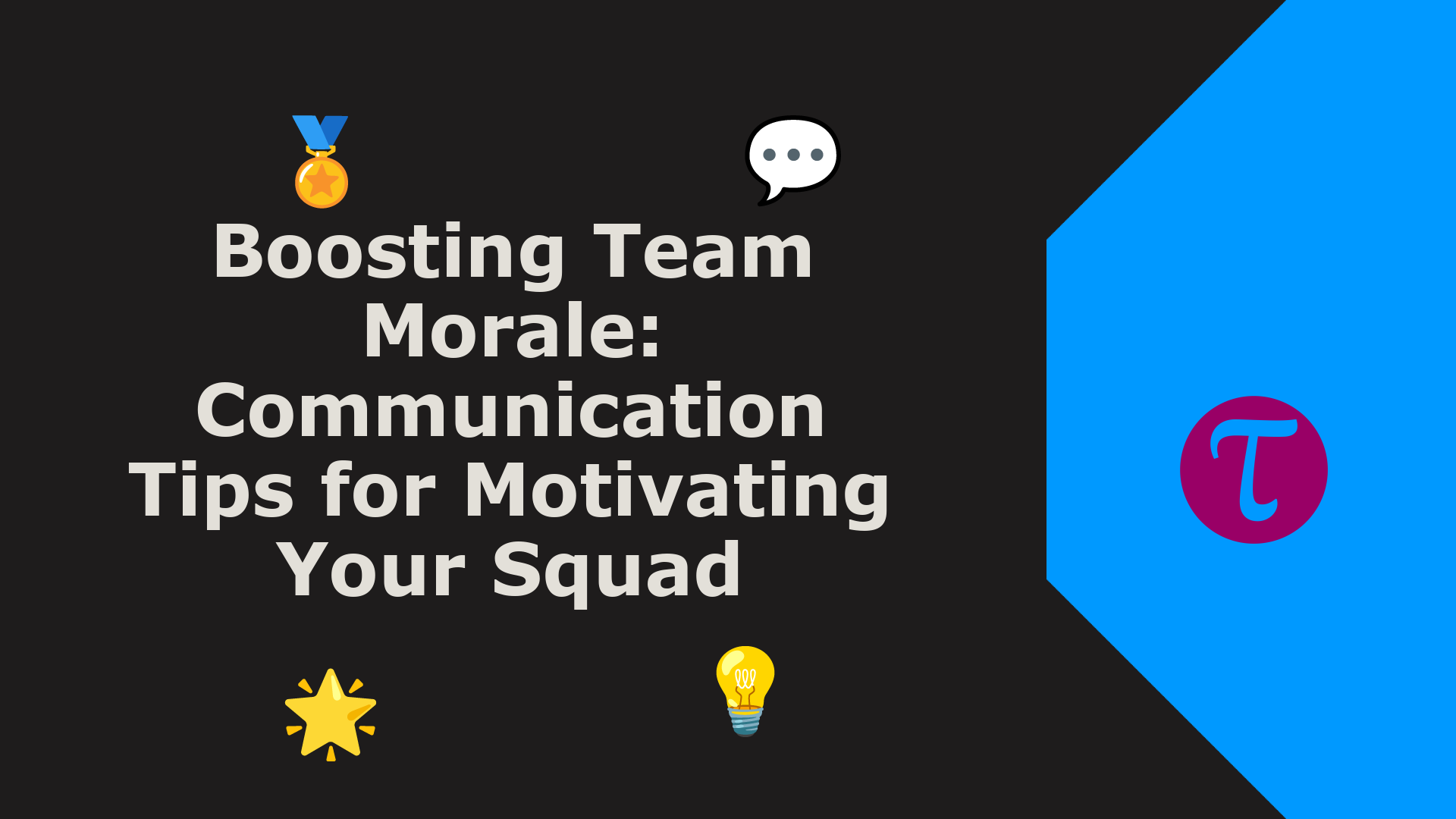 Effective communication is the linchpin of successful leadership. When done right, it can invigorate a team, propelling members to achieve their best work. As a leader, understanding the power of your...
Obvious Baba [#funlessons]
RELATED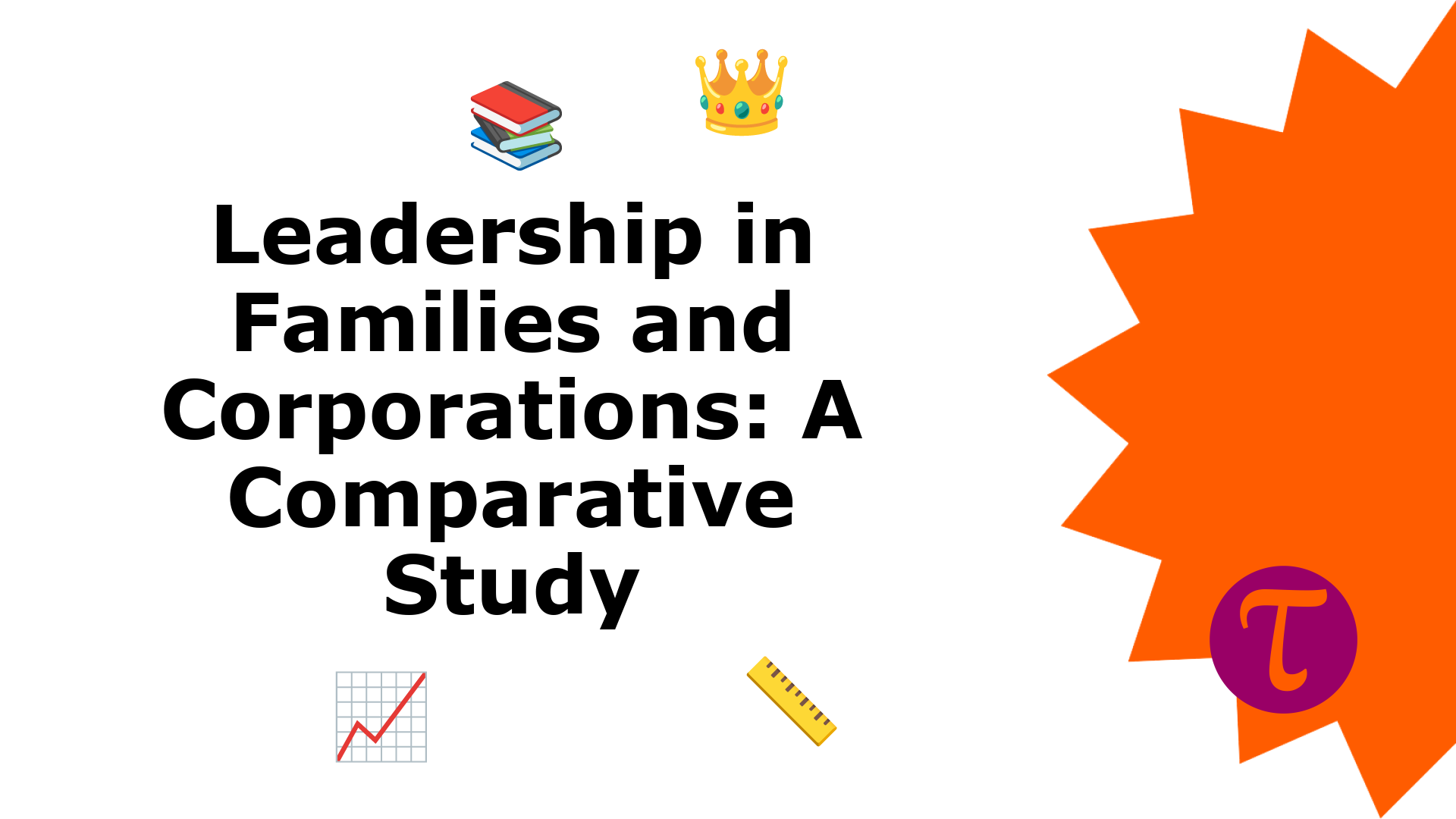 The dynamics of effective communication go beyond just speaking and hearing. It's a fine balance of posing questions and genuinely understanding the responses. In the professional environment, thi...