WHAT'S NEW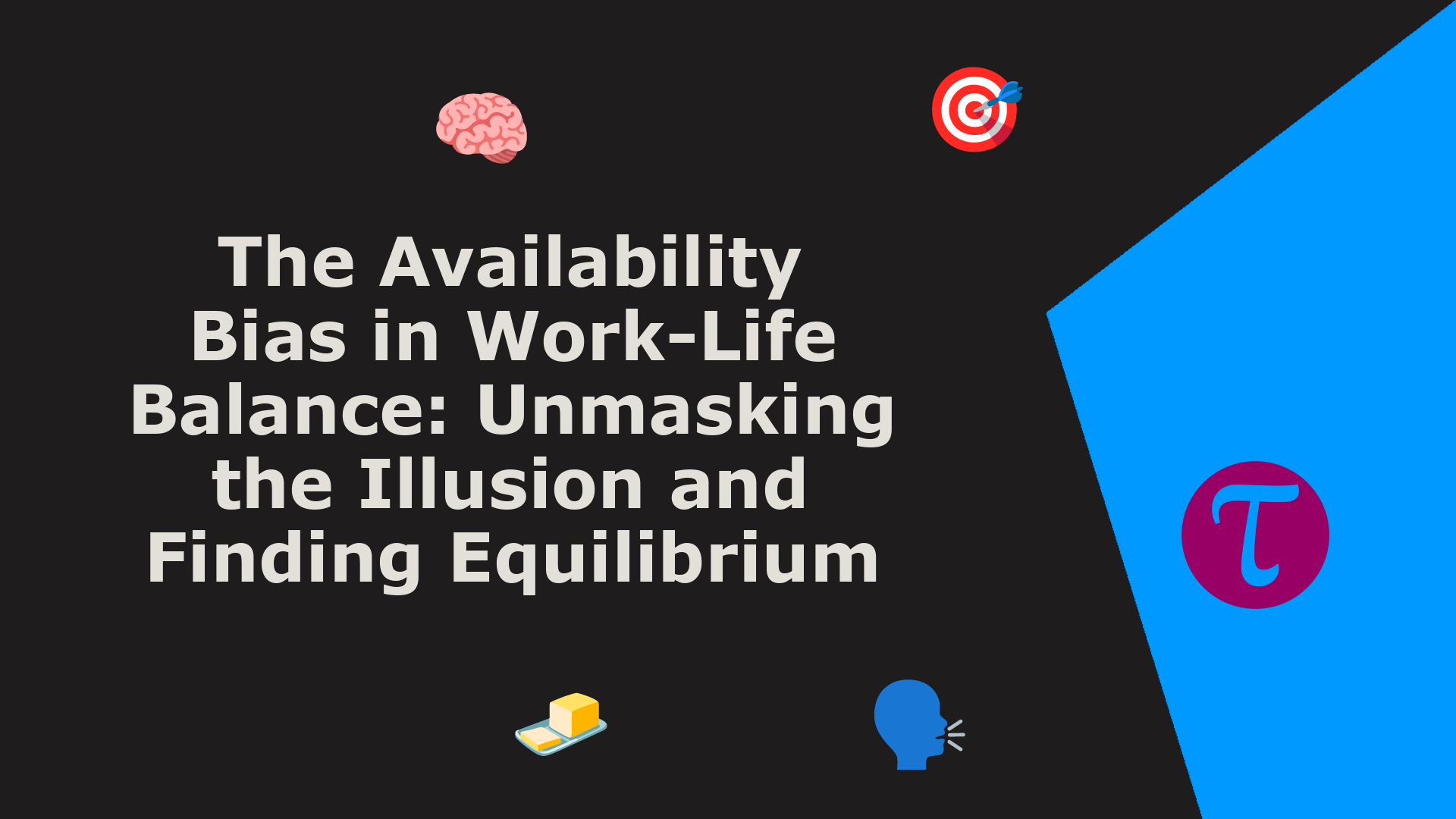 Have you ever found yourself caught in a loop of thoughts about a recent stressful work event, even when you're off the clock? This could be due to something known as the 'availability bias', a cognit...
EDITOR'S PICK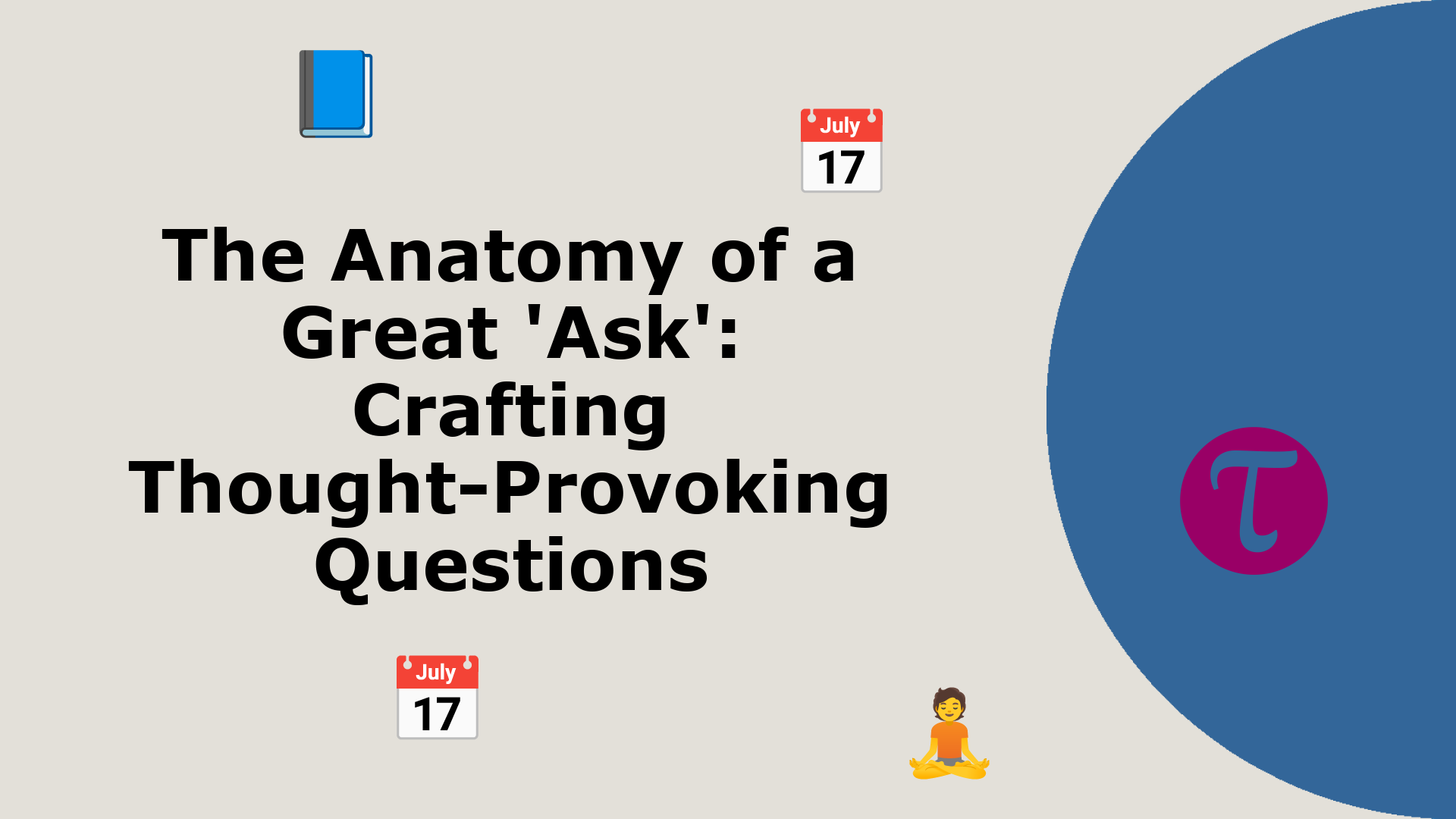 Ever wondered why some questions spark lively debates and engrossing discussions while others fizzle out? The art of posing questions, especially in a community as diverse and engaged as 'Asks'...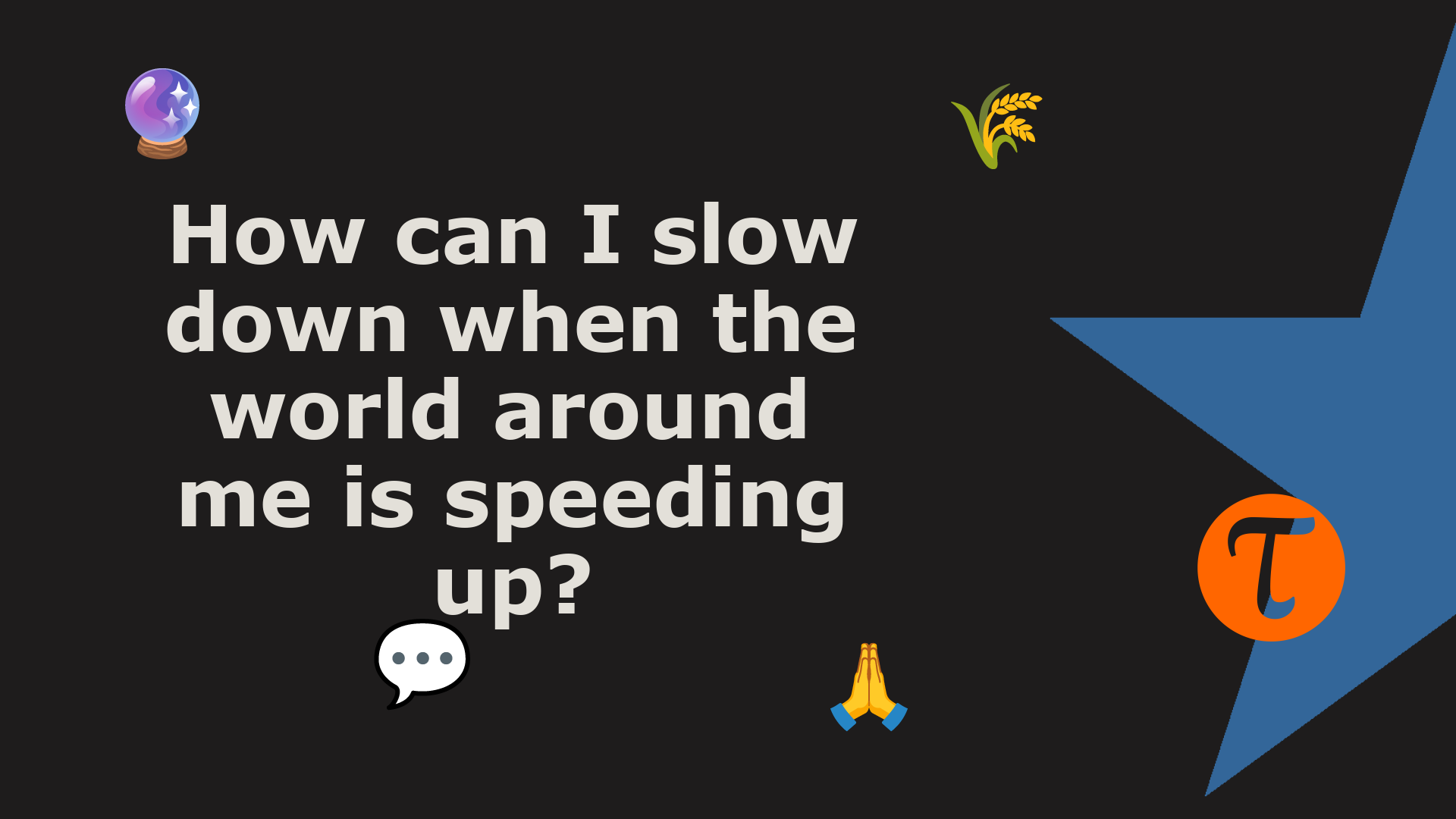 What People are talking about slowing down at work?   "I am worried about the speed at which I work. Maybe it's a habit from my previous job but I really focussed to deliver b...
RANDOM READS
LATEST ARTICLES
Loading ...
#JusASK, The Career Coach
RELATED
The modern workplace is a demanding arena. The pressure to deliver, meet deadlines, and manage complex team dynamics requires not just intellectual prowess but emotional dexterity. But what happens wh...
Obvious Baba [#funlessons]
RELATED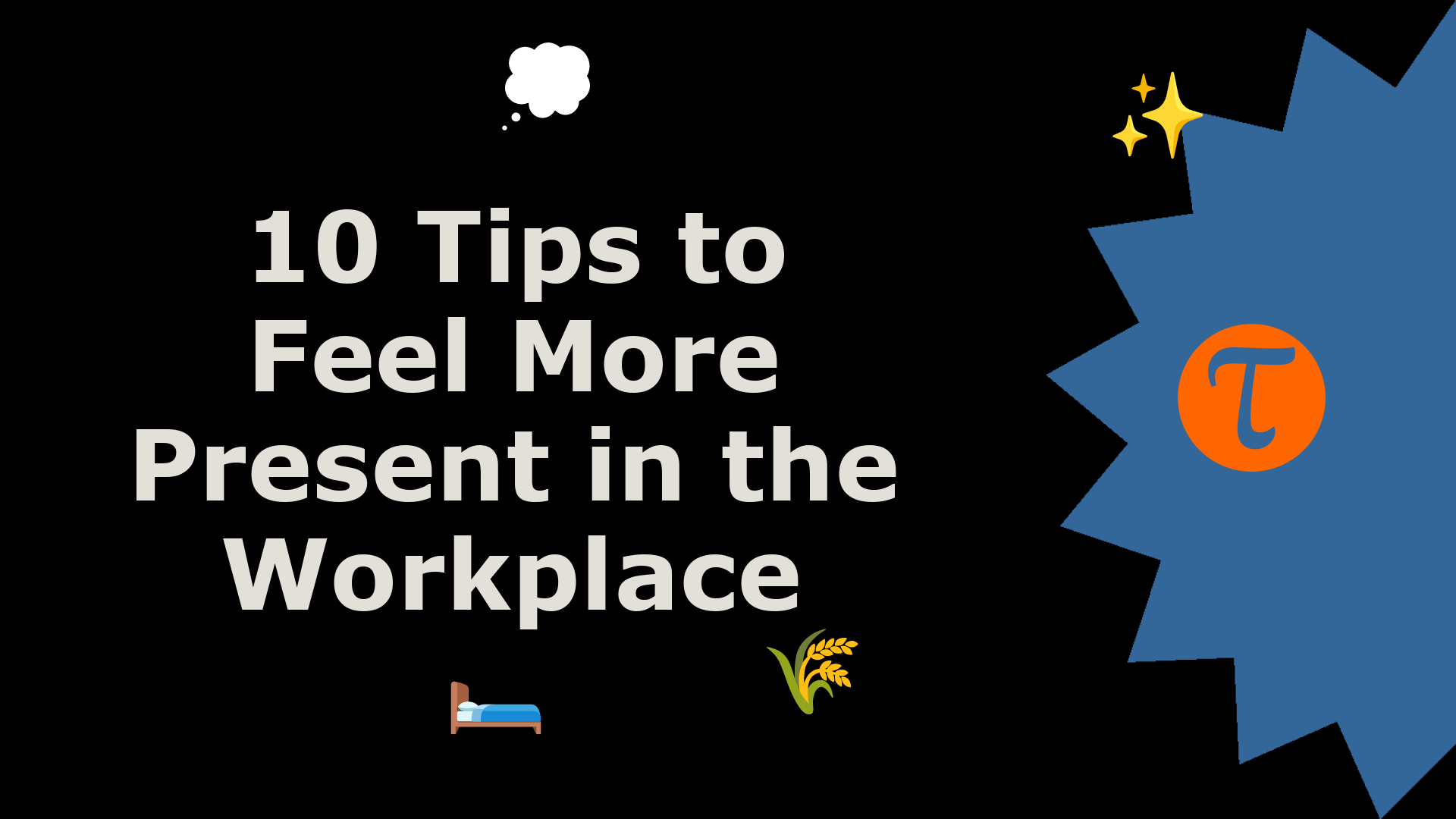 In our digital age, the constant influx of emails, notifications, and online meetings can make us feel disconnected from the present moment. This sense of disconnection can be particularly pronounced ...