WHAT'S NEW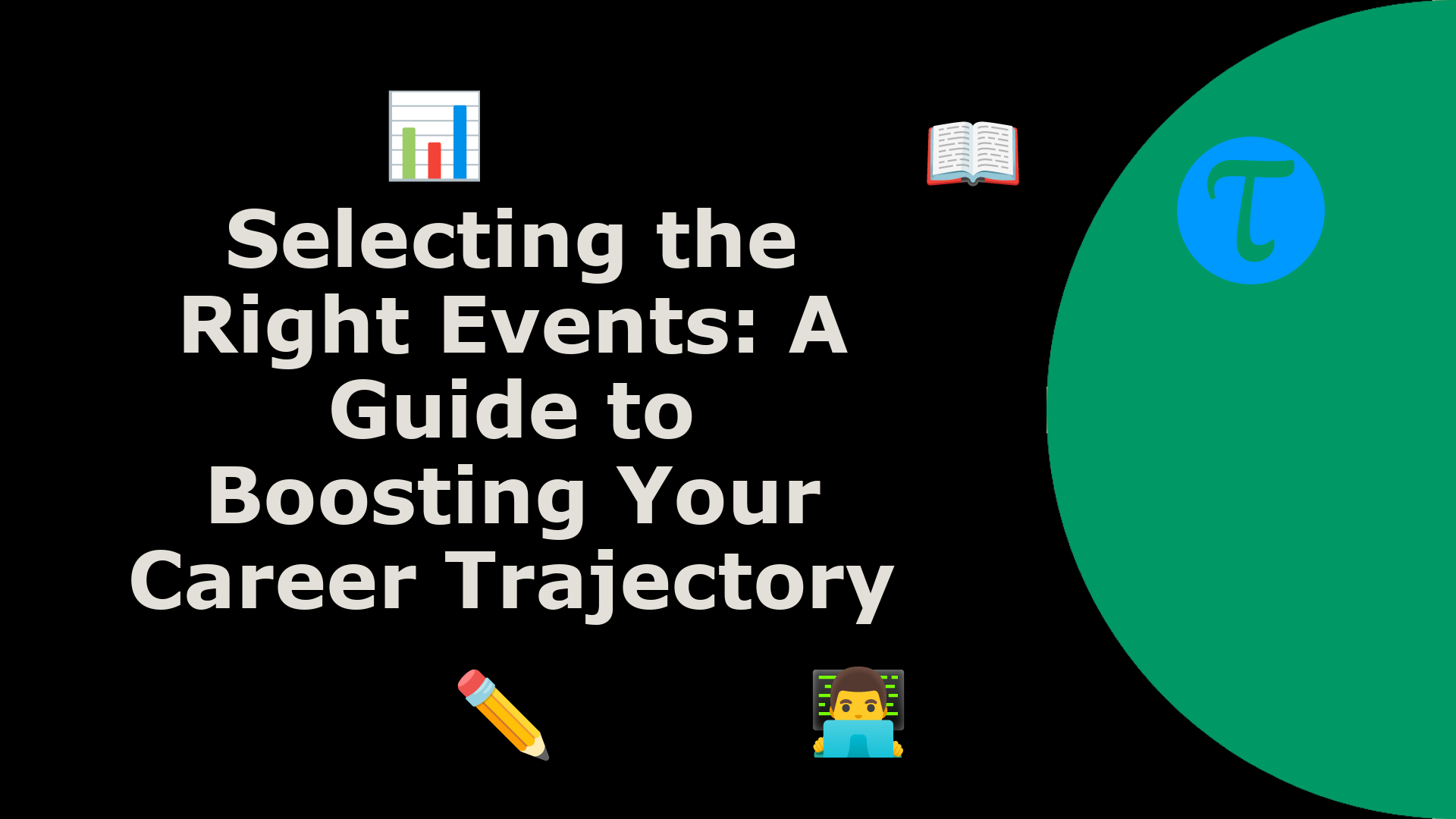 In the bustling world of corporate events, the choices are plentiful: industry conferences, networking mixers, webinars, workshops, and so much more. For the ambitious employee looking to climb the ca...
EDITOR'S PICK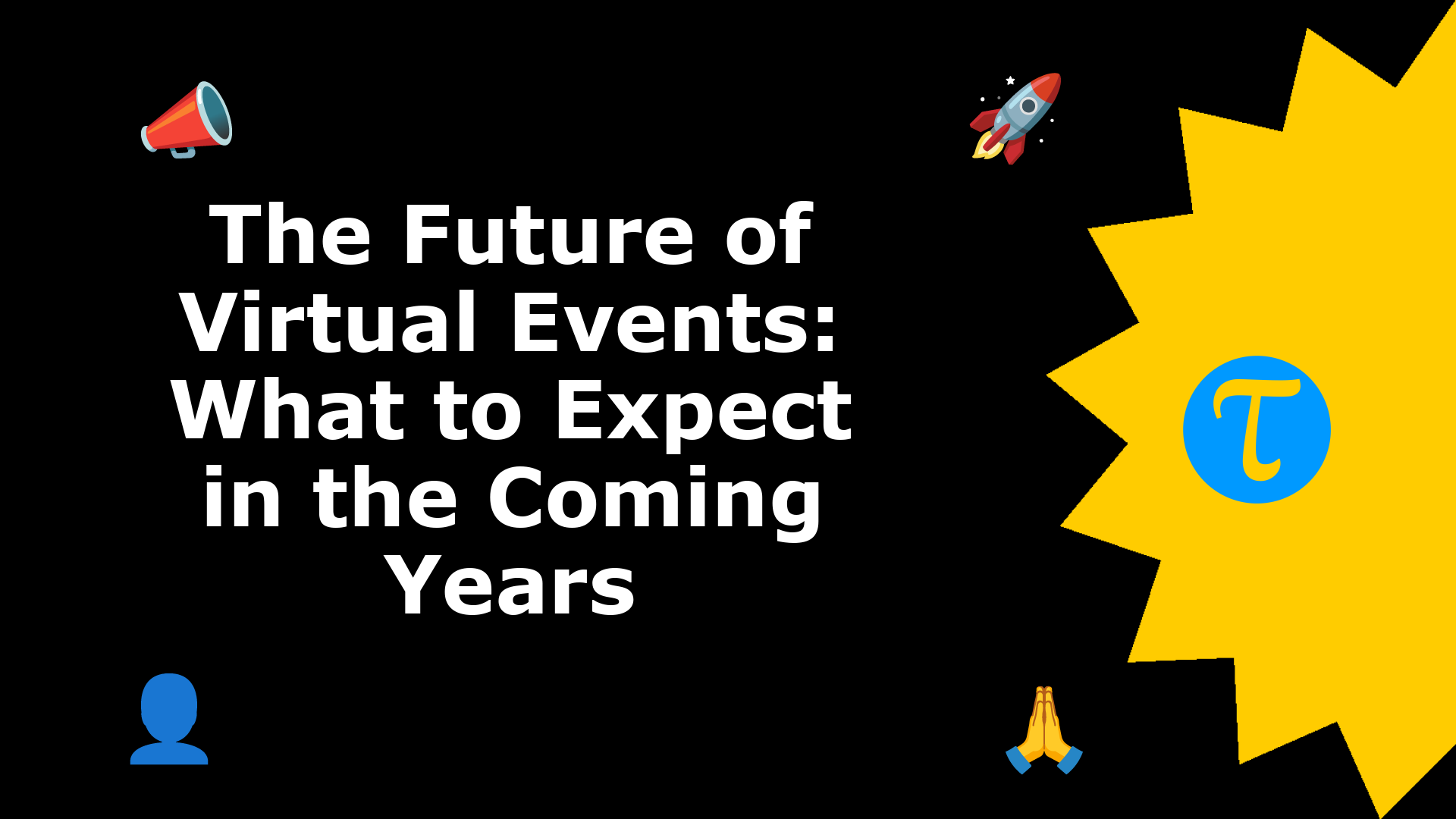 The paradigm of event planning experienced a seismic shift with the advent of virtual events, especially as the world grappled with the challenges of the pandemic. What was initially a makeshift solut...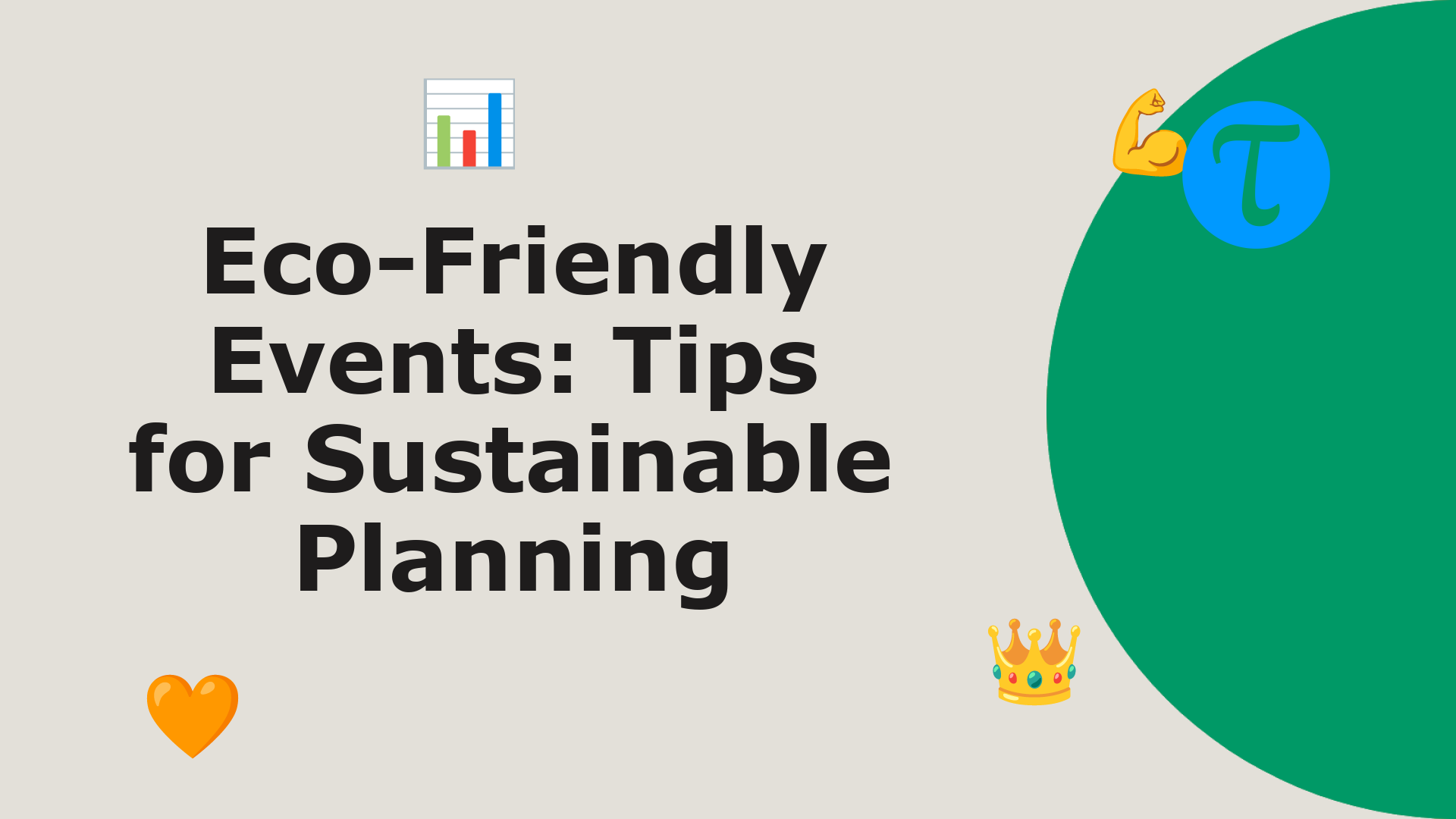 In today's rapidly changing climate landscape, sustainability isn't just a buzzword; it's a responsibility. The event industry, notorious for its hefty carbon footprint, is pivoting toward...
RANDOM READS
LATEST ARTICLES
Loading ...
#JusASK, The Career Coach
RELATED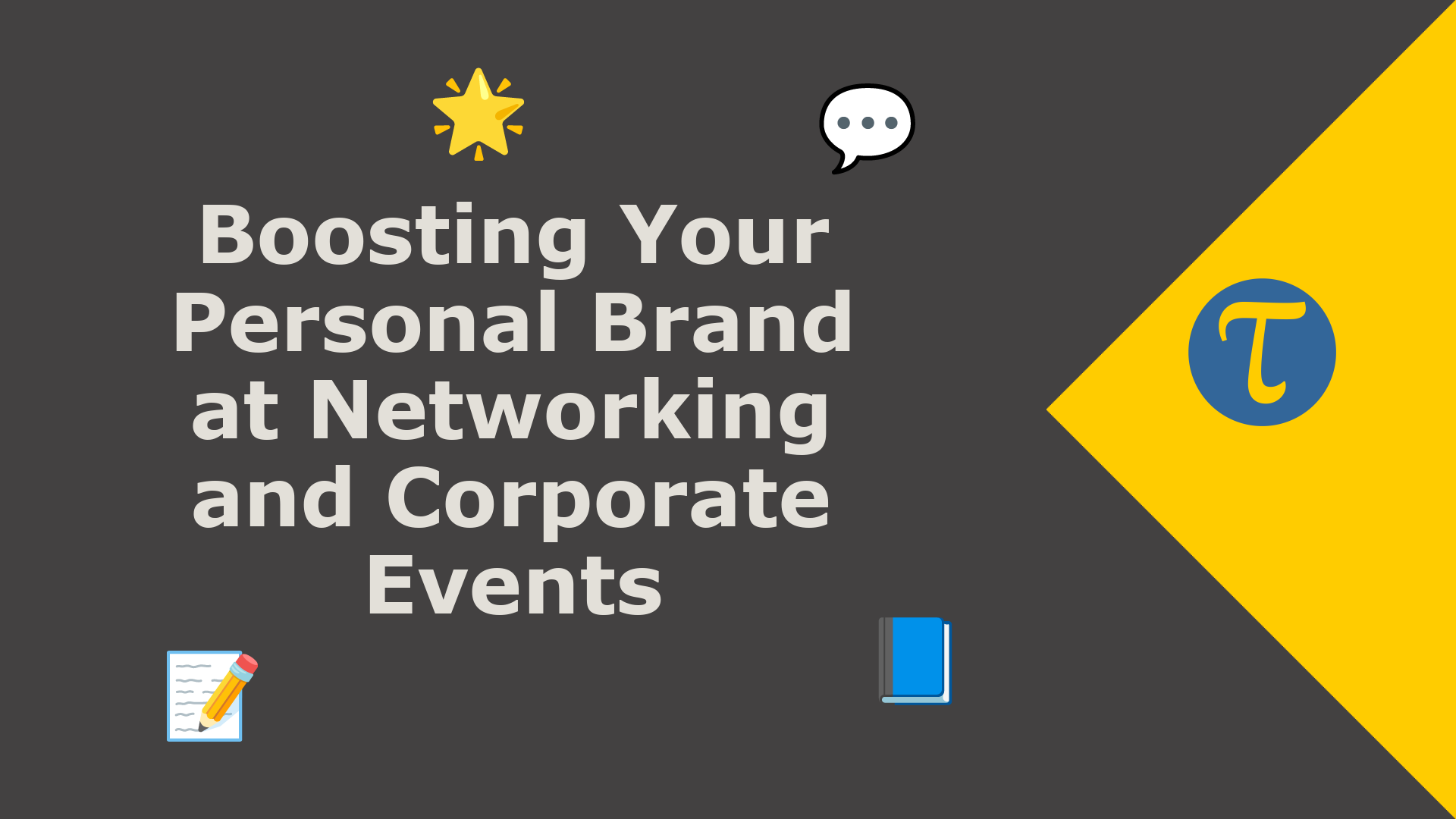 In today's interconnected world, personal branding is more vital than ever. While it's easy to think of branding in the context of celebrities or high-profile CEOs, the truth is, everyone has ...
Obvious Baba [#funlessons]
RELATED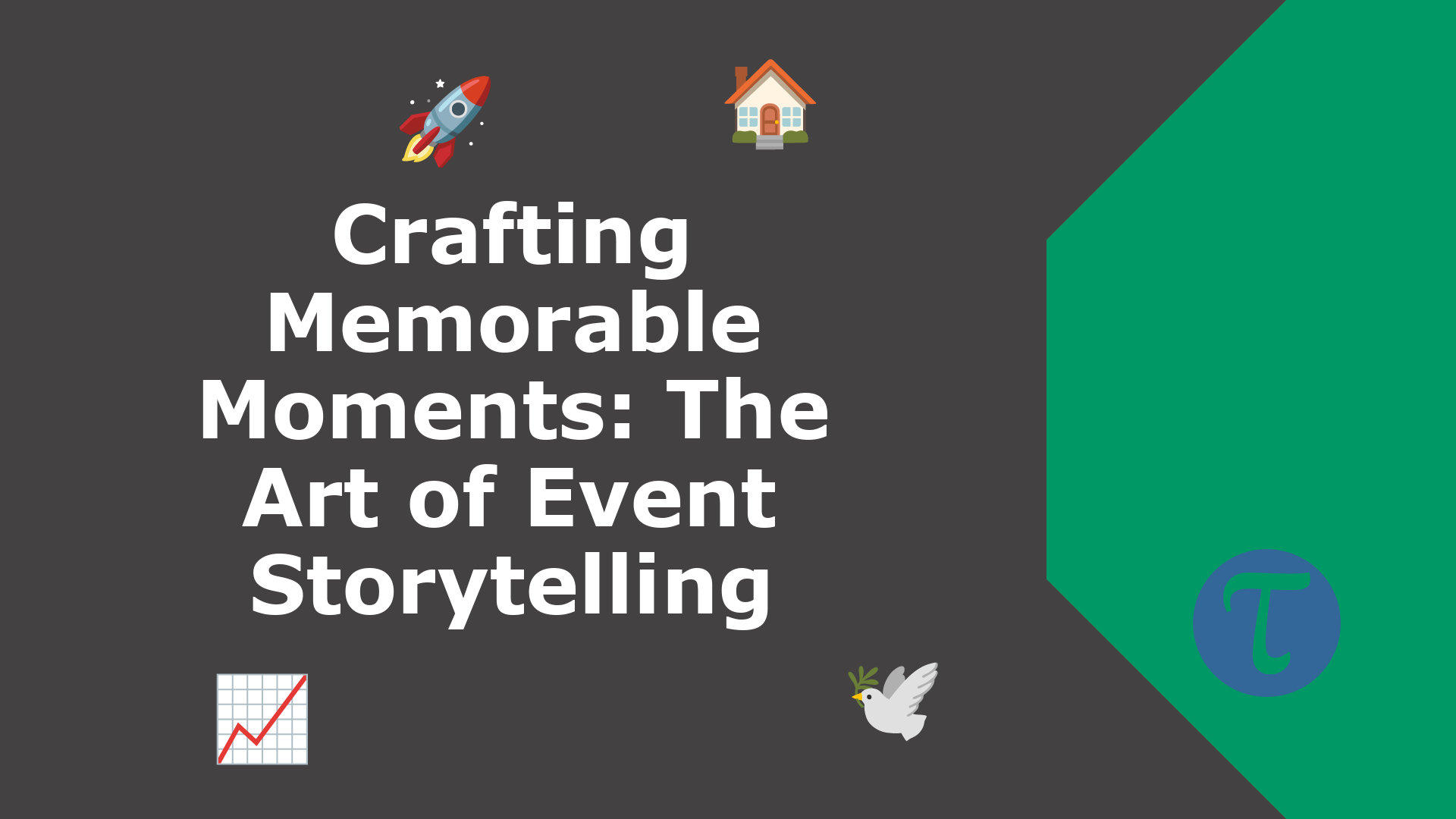 Every event, regardless of its scale or theme, tells a story. From intimate birthday celebrations to grand corporate galas, there's a narrative thread that weaves its way through the proceedings, ...